The latest standalone versions of Microsoft products are coming (some are already here) and they are bringing new features with them. Currently, the 2019 suite of products are available to Volume License customers only but the rest of the Microsoft repertoire is slated to be released to general consumers in the next few months. Much of the functionality of the new products can be accessed in Office 365 ProPlus where the updates have been rolled out along the way, but the perpetual license versions are one time purchases instead of a subscription model have yet to be updated until now. So what are the new features, requirements, and costs of Microsoft 2019?
New Focus for Word
Office products, Word and Outlook have new view modes to help you focus. Creatively named "Focused mode", this new UI removes the design tools and ribbon from view to give you a better feel of what a printed/physical version of the document would look and read like. It also limits distractions from other applications running in the background trying to get your attention while you are working. This new feature can help both with composition and reading of documents. There are also different themes to swap out across your apps like dark theme that provides more contrast between documents and creation tools.
Presentations
Presentations have received an overhaul with flashy new features like morph, zoom, and ink. Morph: Duplicate a slide and make changes to it by removing, resizing, or moving elements. PowerPoint then records the changes and turns them into smooth transition paths to add animation between the old and new versions of the slide. Tutorial here.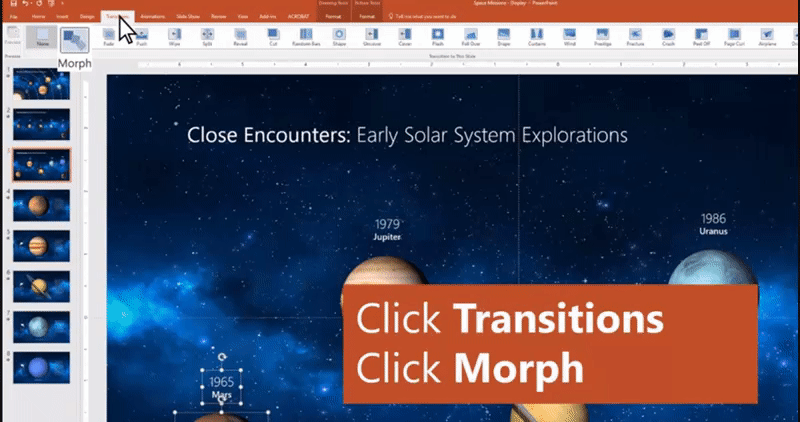 Ink: In Word, Excel, PowerPoint, and Visio you can edit on touch devices live on screen. Similar to what Paint used to offer(Paint is being retired from Windows). Find more Ink features here.
Zoom: powerpoint overhaul. Create an entire presentation on one slide by zooming in and out of sections of the total slide. Or, segments presentations into topics and then zoom in and out of those topics to help viewers understand the flow of the information.
Requirements
Most notably, Microsoft 2019 will only work with Windows 10 operating system. For Mac users, the most recent 3 versions of OSX are supported. This may be an effort to force more users towards the subscription-based model in Microsoft's 365 option. Giving many users an ultimatum of upgrading OS, continuing with older versions of their Office software, or handing out payments every month. Other system requirements may vary based on application or edition.
Price Changes
Microsoft also adjusted their prices in conjunction with the release of the 2019 products and discontinued older versions like Office 2010. The price increases also affect Windows Server products and some on-premise solutions.
Conclusion
The release of the 2019 products is largely an introduction of the features from Office 365 Pro Plus made available to perpetual licenses. Microsoft continues to seemingly push consumers to their subscription model by limiting what OS can run new applications. As of the writing of this article most 2019 products are only available through open license options. You can find 2019 open license products through My Choice Software as well as individual licenses of older versions of Office.